Project Brief
Create a web presence that will help to communicate Miami Baptist Associations vision and mission to promote and unite churches. We worked with the Executive Director and staff to gather up information for their key document – Yearly Directory of Churches found at mbachurches.org
With a limited budget, our stock theme solution helped this organization to make their dollars go farther!
Logo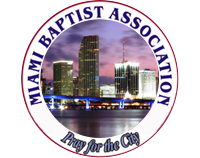 Web App

Skills Needed
This project stretched our skills and expanded our ability to help guide the client to the website they desired.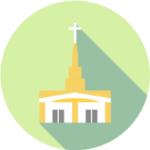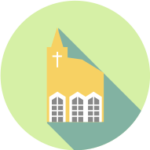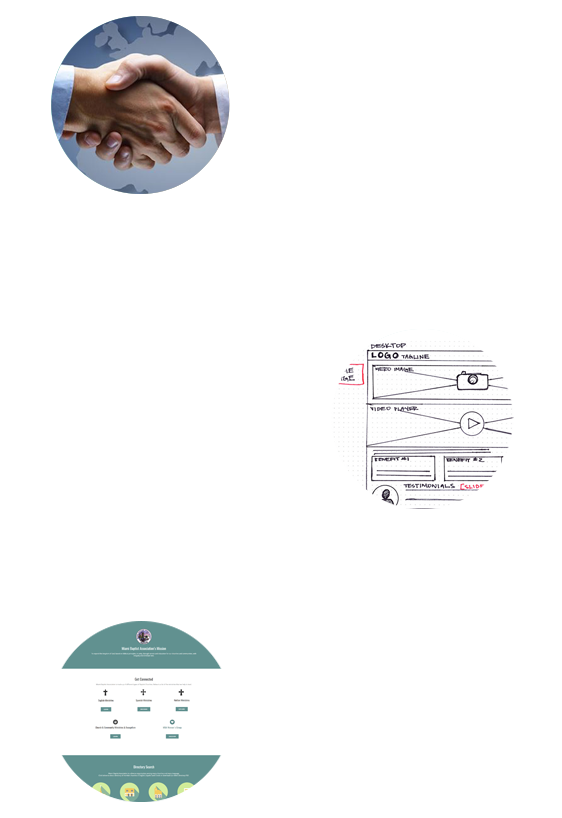 Our first step is always to meet with the client and begin to visualize what is needed and what is desired.
In this project we were given a large part of the creative direction for the website.
Our drafts were few and the overall time to create the site was pretty short.
The website was delivered to their hosting solution, set-up, launched and now facing the world.
Before
After