The Classics Volume One
I have been digging through the archives and man, some of these designs are terrible. They weren't terrible during the time, some of them may have been on point, but today, web design has come a long way. Here is Volume One of my Web/Graphic Designs from the past!
C-Review
Movie review website created in Photoshop, exported as slices and then imported into Dreamweaver.
My Portfolio Website
This was in the 2008's I think. I wanted a creative approach to my website so had lots of Dreamweaver Javascript hovers and swaps. I still love the creativity of the site. The symbol used throughout comes from my signature of old:  ~j~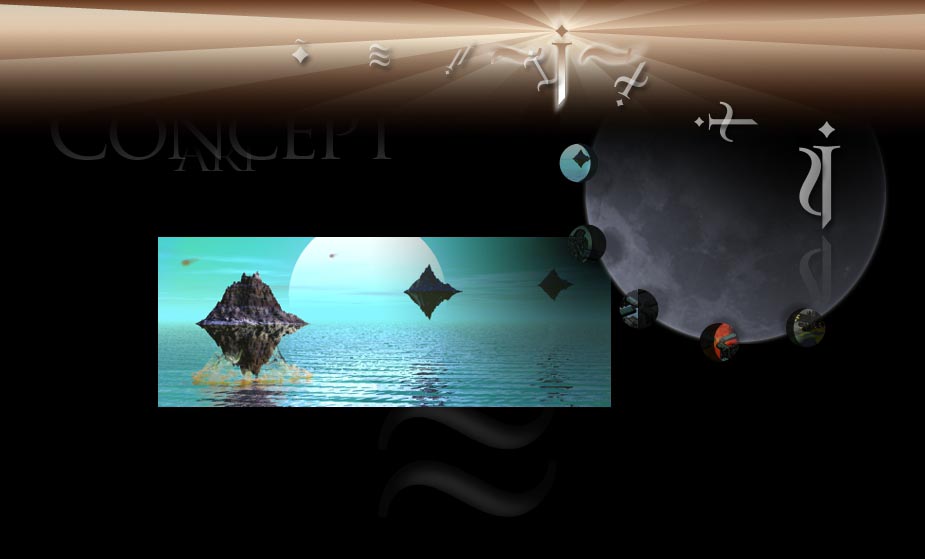 The Shape of Things to Come
Lost Fan Site
At first, in 2004, I couldn't get into Lost. It didn't take long for me to see that this IS one of the best TV Series in history. Ben is my favorite character!
This site was a combination of HTML around a Flash Interface, totally novice, totally vonderbar!